Radio Personalities
---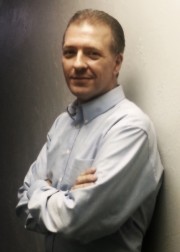 Don Michie
Donovan Michie is co-founder of KOJH Radio.  Donovan has a Bachelors degree from the University of Central Oklahoma and specializes in customer support. Although you might not find Don being the live DJ very often, usually he's working on tech support and making sure the playlist is completely Jazz oriented. Don is a father of four and lives here in Edmond, Oklahoma.
Email: dmichie@kojhradio.com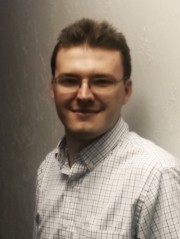 Greg Stamm
Greg Stamm is Co-Founder of  KOJH Radio and owner of The Broadmark Corp. LLC. Greg is a successful local entrepreneur which holds a Bachelors Degree from the University of Central Oklahoma. Greg specializes in the site design and making sure all kinds of listeners regardless of location or bandwidth can enjoy KOJH Radio.
Email: gstamm@kojhradio.com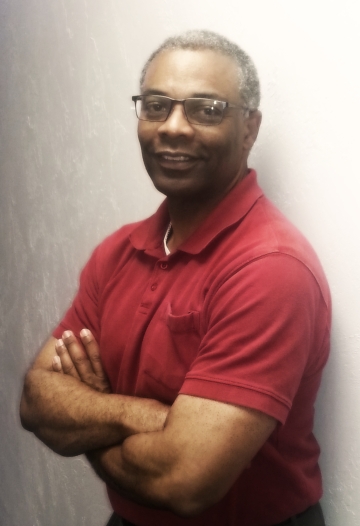 DAVEY
Dave (Davey) Ross, Station Manager, is a native of California.  The Air Force brought him to Oklahoma and he decided to stay.  He has a passion for Jazz and the spoken word.  A gifted communicator, Dave has stared in an Air Force Recruiting commercial, voiced numerous radio spots, hosted both a radio program and a cable TV show, and he has had a near life long association with Toastmasters International. Dave not only earned Toastmasters' title of World Champion of Public Speaking he continues to study the liberal art of communication.  He is thrilled to share his passions with the KOJH audience.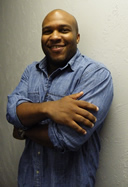 Jonathan
Jonathan Edmond has spent the past 10 years in telecommunications. Jonathan loves to travel frequently. His prized possession is an old record player. In his living room he will pour a glass of bourbon and listen to some John Coltrane.  Detroit is his second home and Hawaii is his favorite destination.
Jazz Bishop works in Film and Television.  He loves music and has always been drawn to Jazz and Blues.  He's also worked in theatre, as a commercial artist, and recently started writing and singing his own songs. He has a passion for all things creative. Working as a DJ seemed like a natural fit.
Mark Johnson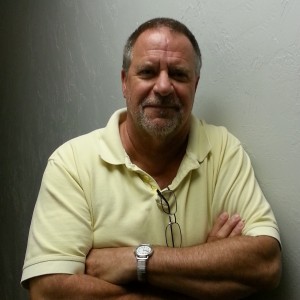 Mark is a native of St. Louis, MO.  He relocated to OKC 15 years ago for work. Growing up in a diverse setting like St. Louis he was exposed to a wide variety of music genres.  Of all the different music styles, jazz and especially fusion jazz has always been Mark's favorite.  His personal jazz library covers funk, rock, smooth and of course fusion.  He's got your jazz hook up.