KOJH is an internet radio station that plays a variety of Jazz. Our station features many artists including some artists not normally associated with Jazz because of the crossover nature of some of their artistry . We are located in Edmond, Oklahoma..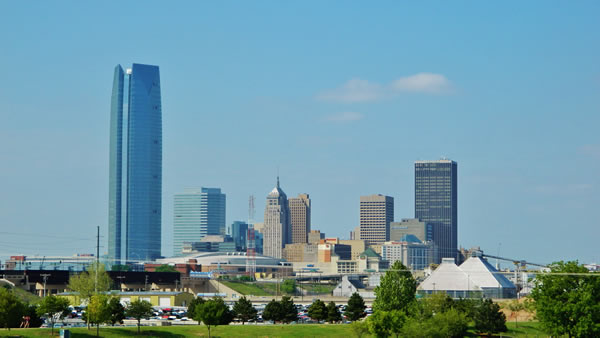 Listening In Your Car: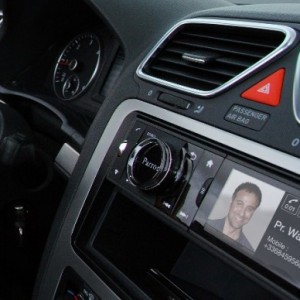 You can listen to our stream while you are traveling in your car if you have an auxiliary port, and auxiliary cord in your vehicle. Please see the following information on where to get these items!
If you do not have an Auxiliary port in your you can purchase a tape cassette adapter.
If you do not have  an auxiliary input or casette player then you can purchase an FM Transmitter.